Website Design and Development
Website, Web-app Designing and Development
HTML5, CSS3, WordPress, and PHP Websites Design and Development
Custom Websites Design and Development
Professional Website for every one, whether personal or corporate, we design professional websites with custom website designs as per your needs.
We specialise in making your Custom Website your company's most effective marketing and communications tool.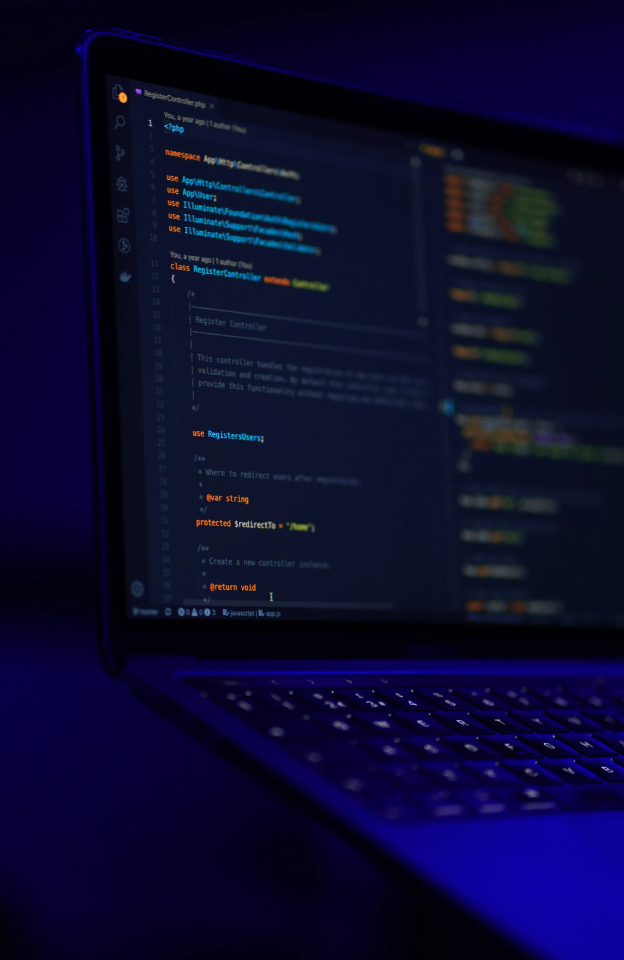 PSD to XHTML or HTML Conversion Services
We offer PSD to CSS / JS / XHTML services for your custom web design needs.
We will help you in getting the best web site design, coded in XHTML, which is rich in structural functionality, and in CSS to enhance the presentation of your web site's content. Also XHTMLcssexpert takes into account pages loading time, SEO and web browsers compatibility.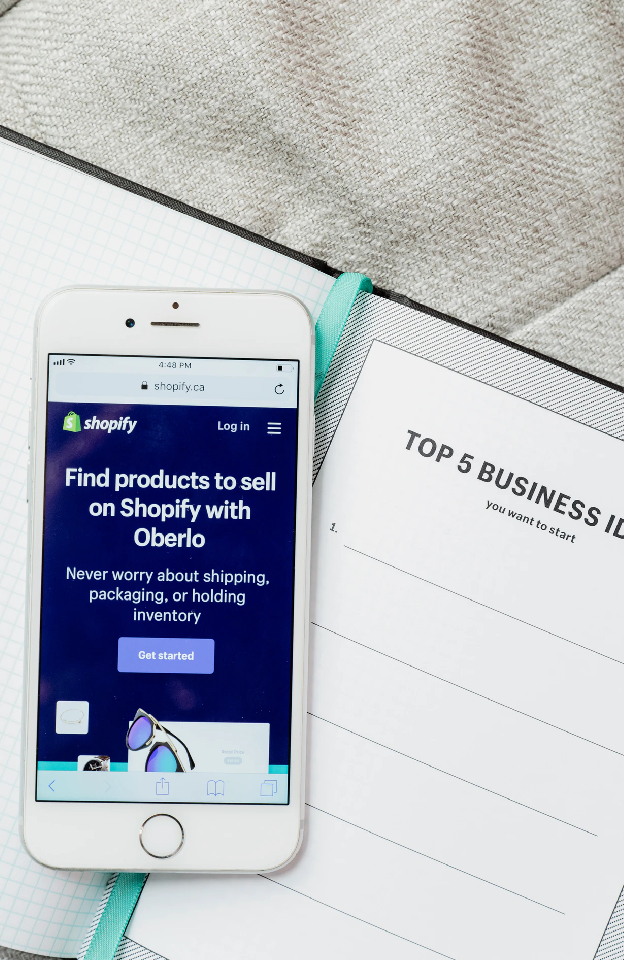 Ecommerce Website Developer
Our developers creates effective, stylish Ecommerce web development solutions, logo design and affordable website design packages.
Ecommerce developer work hard to develop custom solutions, Custom E-commerce Development, Ecommerce website services that will best suit your business.