Variety of Services we offer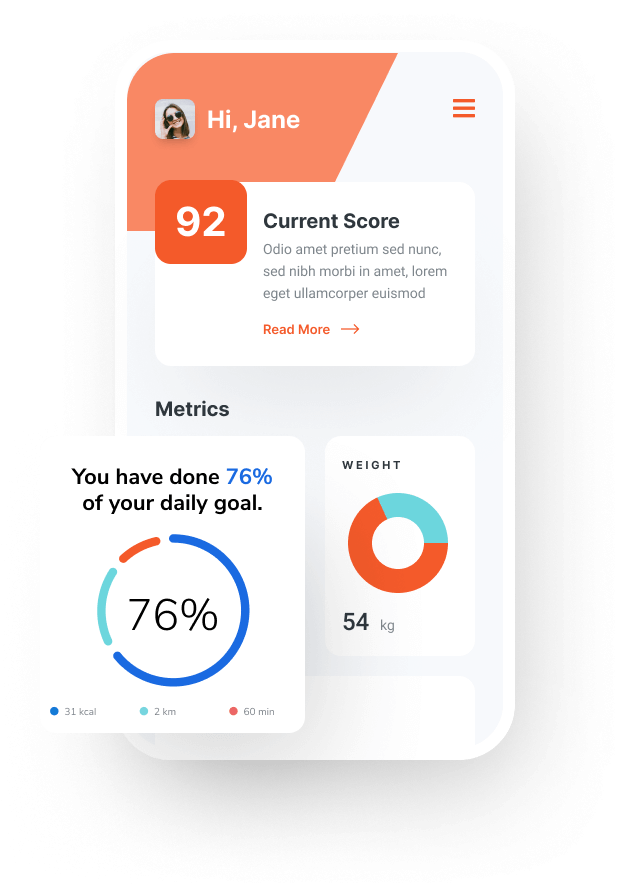 Provider of IT solutions and services with IT professionals working full time. For over 10+ years we've been endeavoring high to build trust at every step. We deeply understand your tech needs and are ready to provide you with a secure, scalable, and high-performing solutions.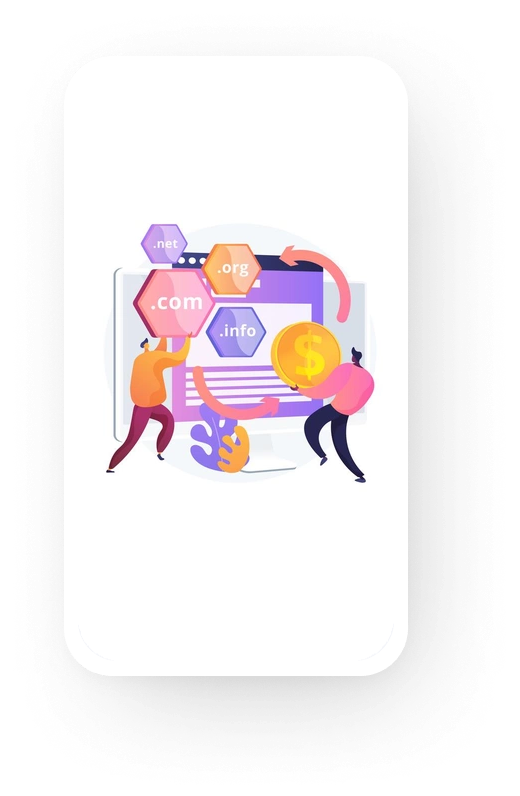 Get Low Priced & Large Range Of Domain Names.
ShreeStar offers registration of domain name services for building your web presence. Domain name registrations are done for anywhere between 1 to 10 years, with 1 year being the minimum time period and 10 years being the maximum. You can purchase domain name through our securepayment gateway here or through our Special offer Package in which domain name, hosting and many more is provided absolutely free.
Hosting with various Linux, Unlimited plans to suit all the website.
A website is not a separate element of a business, but a reflection of it. Its purpose is to present the company, attract more visitors and let them know about products and services and in the end, to generate more business. Maintaining a balance of effective content presentation, usability and search engine optimization is the only way to have a good website.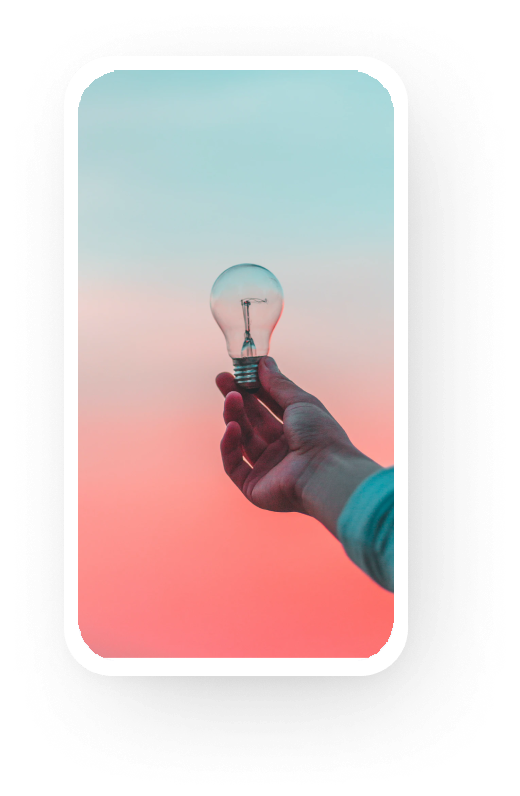 Search Engine Optimization
Maximizing the number of visitors to your website
Search Engine Visibility helps you submit your site to popular search engines: Search Engine Visibility makes it a snap to promote your business online, increase your online visibility and make money on the Internet…in four simple steps! NO technical expertise is necessary. If you can type and click, you can use Search Engine Visibility! It even works with Safari, so Mac users can enjoy the benefits, too! Still not sure?